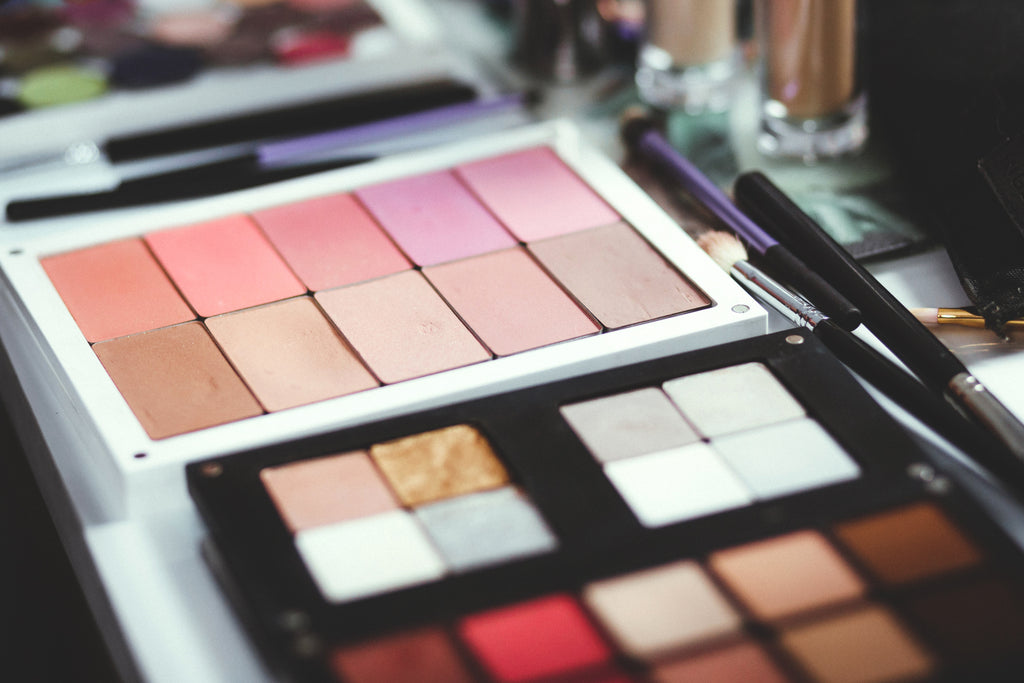 Keeping it minimalistic, sounds easy right?  It can be and we're here to help.  We're all about minimalism, but as beauty lovers, it's often difficult to minimize our beauty routine.
With these 5 tips, we hope to help you streamline your beauty drawer:
As difficult as this may sound, try and find that one brand you absolutely love for each of your beauty products. If a product works great for you, why not stick to it.  Like the say goes: "if it ain't broke, don't fix it".
Stay organized. A beauty organizer is great for showing you all the beauty products you have.  No waste or forgetting about a product that's been buried at the bottom of the drawer.  It' also help you know where to find exactly what you need when you need it.  Win, win!
Be travel ready. For those minis and samples you've been hoarding (admittedly, us too), keep them in your travel bag for all your travel needs.  In this case, you'll be less likely to "lose" an essential product and have to replace it.  Plus, you never know when your next adventure awaits!
Get creative and make your products versatile. We're also all about versatility here.  Making use of a product in more ways than one is not only resourceful but cost-effective.  Did you know that your bronzer can double as an eye shadow or your lipstick can double as a blush?  Get creative cause the possibilities can be endless.
It's ok to toss products, but better yet is, if you can give them second life by finding someone who will use it. Of course, this is only the case for unexpired products.  But for other products that are expired or should be discarded, learn to toss them.  Eyeliner and mascara typically should be tossed after 3-4 months of use.  Skincare products should have icons with a numbered month.  This is the shelf life the manufacturer set for a product to be best used by.
So we hope this helps you achieve your goal to minimize your beauty drawer.  Good luck!