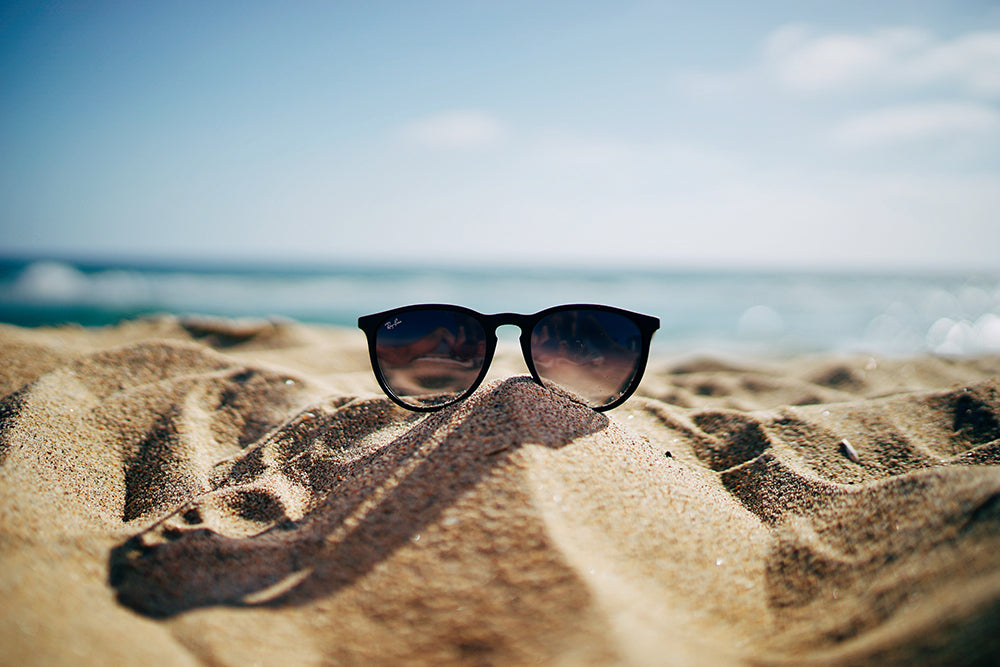 It is one week into summer, have you gotten all your summer skincare essentials?
As with seasons change, so does our skincare regime.  No, you don't need to change up your entire routine.  However, it's highly likely you would not want a thick heavy face cream on your skin during the blazing heat.  During the warmer weather, we like using skincare that more lightweight, still hydrating, and works well with the hot weather.  Of course, we also believe in sustainable practices—we want to help you add to your beauty routine when it's warranted.
Here are our recommended summer skincare essentials:
With an SPF 30, this mineral sunscreen blocks 97% of the sun's UVA (the rays that cause aging) and UVB rays (the rays that cause burns).  It's a lightweight skin feel natural moisturizer that is also a great makeup primer.  And of course, it's gentle enough for the most sensitive skins and is reef safe.  This is the one facial sunscreen you've been waiting for!
Uliv Skincare Golden Glow Oil Cleanser
Do you oil cleanse yet?  It's a must!  This Golden Glow Oil Cleanser is the first step in removing all the day's dirt, grime, buildup, and makeup.  Follow it up with a second cleanse to further brighten and hydrate the skin this summer.
Kaelen Harwell Soothing Calendula Cucumber Mask
Longer summer days means longer time spent under the sun.  This calming mask helps to soothe inflamed skin (sun burns) all while hydrating the skin and promoting cell regeneration.  Pro-tip: keep it in the fridge for an instant cooling effect when applied.