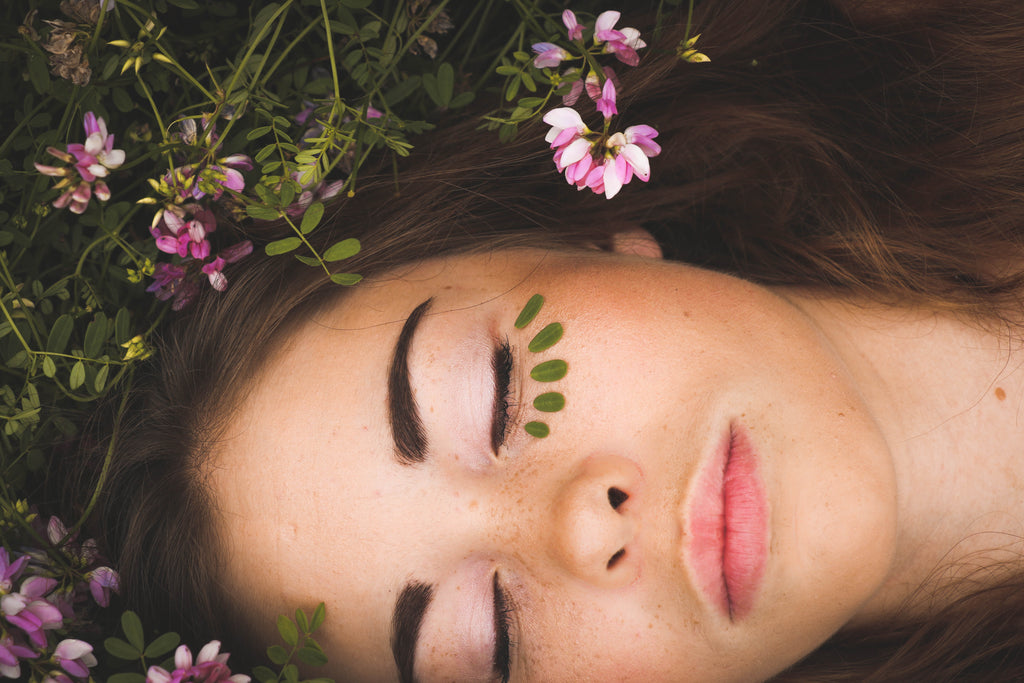 So is sleeping with makeup on actually bad for your skin?  Yes, yes it is!
Here's why:
Now we all know that sleep is important.  We've learned it from a really young age (being skeptical about it), experience it (via late night college studying), and embrace its preciousness (as an adult).  It's important physically and mentally, while being important for our diet and our skin.
Think about it, after a long day we can really do a number on our skin.  With all the weather changes, daily stressors, environmental factors, sun exposure, and makeup, our skin is definitely in need for prepping before bed.  This is because at night our bodies are in rest mode and it's a time for our skin (and mind) to regenerate and reset.  So why not help our skin in doing so.
Without cleansing you face at night, we not only prevent our skin from regenerating, we are at risk for clogged pores which leads to breakouts and promoting fine lines and aging skin.
Here's our recommendations:
Sweet Cheeks Collagen Konjac Polisher
Honey Belle Flora Organic Rosewater Toner
BEAUTY IN THE Raw Bio Face Serum