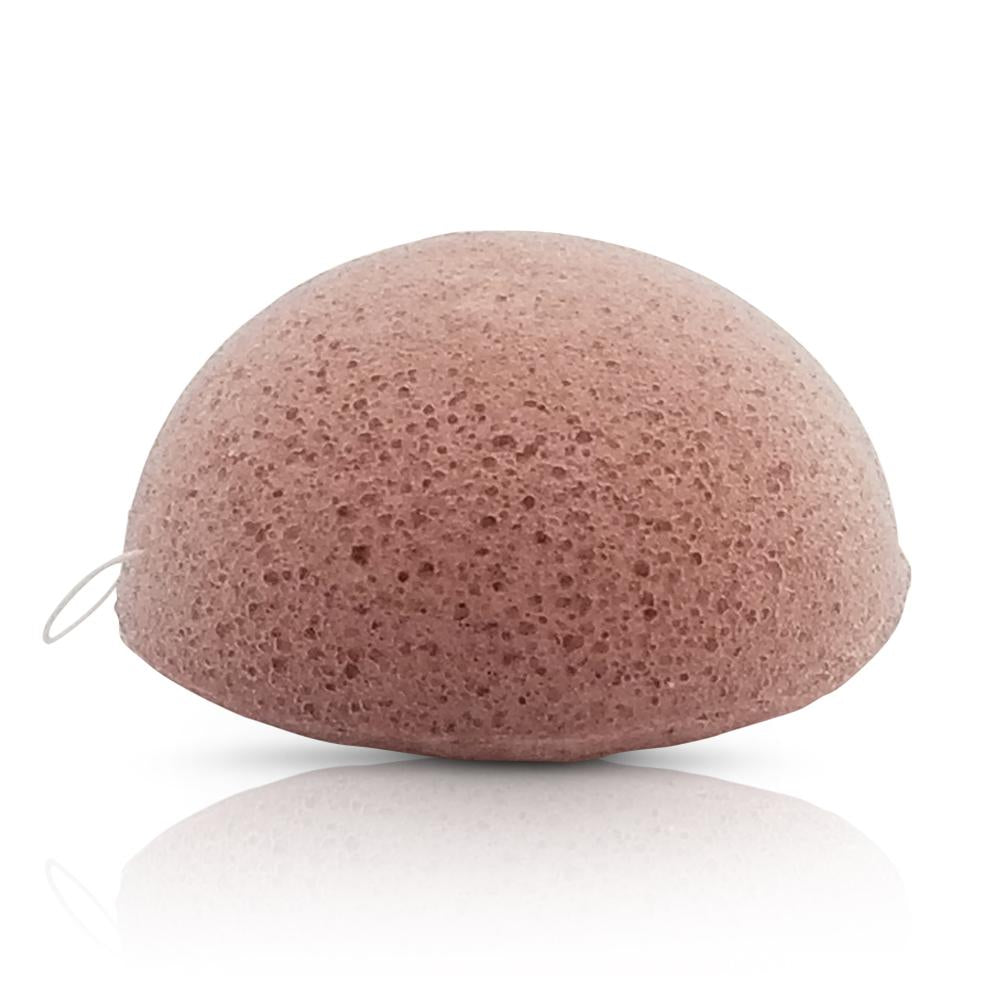 You're summer savior skincare accessory is here!  We're so happy to introduce you to Sweet Cheeks' Lycopene Konjac Polisher.  So what's a konjac?  It's a root vegetable typically found in Asia.  And now it'll be your newest facial cleansing tool.
Sweet Cheeks Konjac Polishers are gentle to cleanse, exfoliate, and balance the skin's pH.  The Lycopene one in particular helps combat anti-aging because lycopene is an antioxidant.  Lycopene is a cartenoid (a class of phytonutrients) that has shown to combat free radicals and helps to repair and regenerate the skin.  The Lycopene Konjac Polisher aims to remove environmental toxins and help heal damage to your skin.  When used consistently, this reduces the signs of aging.
Who wants one?  Shop the Sweet Cheeks Lycopene Konjac Polisher now.